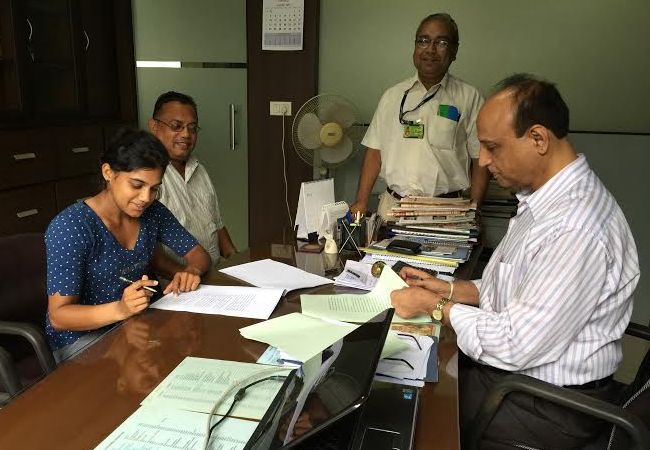 Goan tennis sensation Natasha Marie-Anne Palha stays on as Dempo Goodwill Ambassador for yet another year in which she tests her skills in higher -rated lawn tennis tournaments of prize money levels of US$25000 and US$50000 in her bid to volley her way into the world top 300 women player bracket.
21-year old Natasha, who plays right-handed with a double-handed back-hand, is India's No. 2 Singles Player in the AITA Women's rankings and No. 7 in its Doubles rankings. She is DEMPO's first and longest running goodwill ambassador, proving versatile on a number of surfaces – grass, hard-court and clay. Her current standing in the ITF World Singles rankings is 556 (with a recent career-high of 492), and 491 in the Doubles (with a recent career high of 471).
The House of Dempo is privileged to be partnering Natasha in its initiative to fast-track youthful Goan sporting excellence on to the highest levels of international tennis!