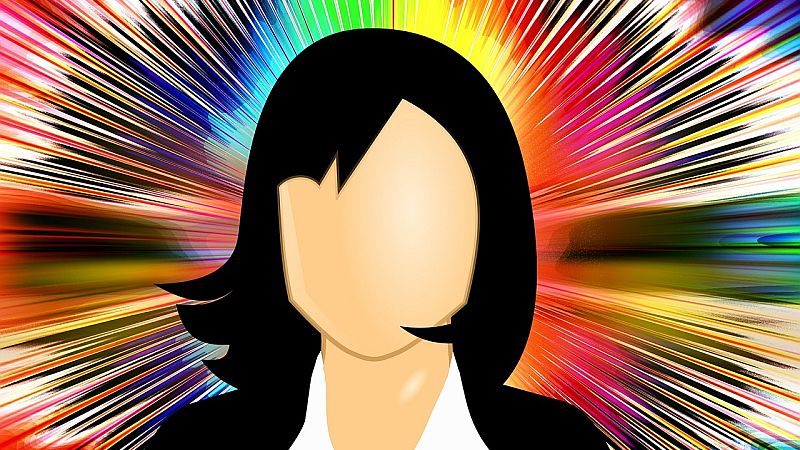 Dempo Industries Pvt. Ltd has notified the setting up of the Internal Complaints Committee as prescribed by the Sexual Harassment of Women at Workplace (Prevention, Prohibition and Redressal) Act, 2013 in respect of the Company's Navhind Papers and Publications Division at its establishment at Navhind Bhavan, Rua Ismael Gracias, Panaji 403001.
The composition of the Committee is as follows:-
Sharmila S. Prabhu
Senior General Manager   (Finance & Taxation)
Presiding Officer
2441432
tax@dempos.com
Damodar M. Prabhu Konkar
Senior Executive(Human Resources)
Member
2441362
dkonkar@dempos.com
Antonette S. Gomes
Senior Steno Secretary
Member
6651104
antonette@navhindtimes.com
Carmina Fernandes
Senior Steno Secretary
Member
6651111
carminafernandes123@gmail.com
Shabana M. Kazi
Research Associate
Member- NGO Representative
2459328/  2459306
shabana@teri.res.in
Navhind- As conscious of women's workplace safety as its commitment to credible journalism!