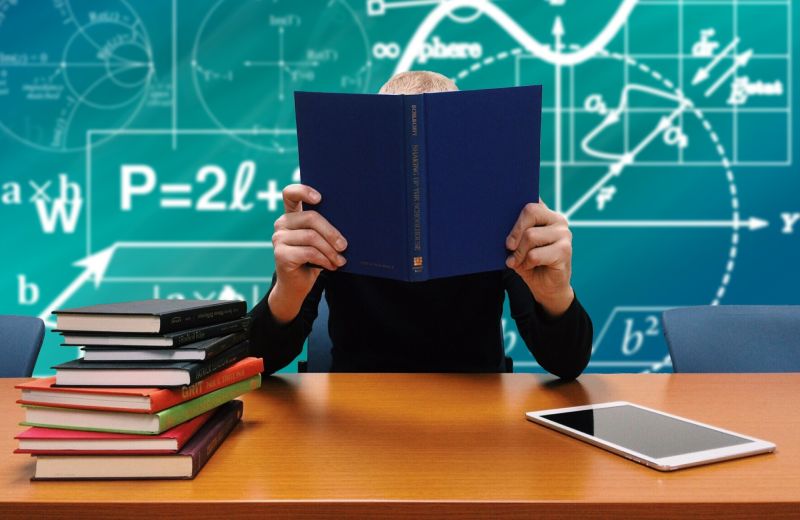 Mast. Lakshya Kumar Jha of DCT'S Vasantrao Dempo H.S.S. of Science, Commerce and Arts Cujira, St. Cruz, did exceedingly well with 95.5% in the Science stream, at the recently concluded Goa Board HSSC Examination March 2017. The Dempo HSSC is proud to announce an overall 100% result in the Arts Stream, 95% in the Commerce Stream and 92% in the Science Stream.
In the Arts Stream, Miss Tosheeta Mangesh Kundaikar secures 93.5% claiming the first rank, Miss Nivedita Gokarn Secured second rank with 91.67%, while Yogini Dharma Malvankar Yogini Dharma stood third with 89.5%. There are 18 Distinctions, 18 First Classes, 28 Second Classes and 5 pass classes in the Arts Stream.
The commerce stream in the HSS was topped by Miss. Tanvi Tipu Vargaonkar with 89.5%. The Second Rank was secured by Miss. Ornella Meliza Soares with 83.66% and the Third rank was secured by Mast. Vishal Nandkumar Yadav with 81.8%.the commerce stream secured 4 Distinctions, 45 first classes, 85 second classes and 22 pass classes.
In the science stream Mast. Lakshya kumar Jha with 95.5%, Miss. Siddhi Ramdas Savoiverenkar with 92.5% and Mast. Rohan Harish Shetty with 90.5% secured the First, Second and Third Rank respectively. In all, there were 26 Distinctions, 100 First classes and 46 second classes in the Science stream.
The exceedingly outstanding result was achieved due to reforms in teaching learning methodology. The Principal Mrs. Rupa Khope, along with the staff has congratulated the students and expressed happiness on the excellent performance of the students.
VASANTRAO DEMPO HIGHER SECONDARY SCHOOL OF SCIENCE, COMMERCE AND ARTS,
CUJIRA, SANTA CRUZ – GOA.
FINAL EXAMINATION RESULTS 2016 – 2017
TOPPERS OF STD XI
Sr. No
Names
Total
Percentage
1.
Miss. Bhide Shivani
1101/1200
91.75%
2.
Miss. Gowda Raghvi
958/1200
79.83%
3.
Miss Shetty Anjalli
953/1200
79.41%
4.
Miss. Marques Meabal Zezita
918/1200
76.5%
TOPPERS OF ARTS STREAM
Sr. No
Names
Percentage
1.
Ms. Kundaikar Tosheeta
93.5%
2.
Ms. Gokarn Nivedita
91.67%
3.
Ms. Malvankar Yogini
89.5%
TOPPERS OF COMMERCE STREAM
Sr. No
Names
Percentage
1.
Ms. Soares Ornellia
83.67%
2.
Mast. Yadav Vishal
81.83%
3.
Ms. Vargaonkar Tanvi
81.0%
TOPPERS OF SCIENCE STREAM
Sr. No
Names
Percentage
1.
Mast. Lakshya Kumar Jha
95.5%
2.
Ms. Savoiverekar Siddhi
92.5%
3.
Mast. Shetty Rohan
90.5%