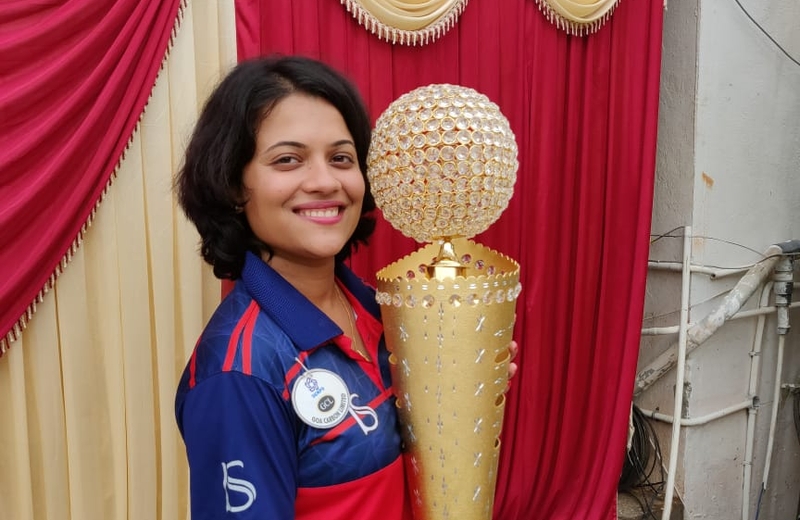 Woman Grandmaster and Goodwill Ambassador of Goa Carbon Ltd Bhakti Kulkarni achieved her highest ever World ranking when the World Chess Federation announced its latest rankings on 1st August,2019.
National Woman Champion Bhakti was placed 74th in the July, 2019 list. She jumped to 38th surpassing former National Champions Soumya Swaminathan, Vijayalakshmi, etc.
Bhakti's recent scintillating play in the Asian Women Championship (China), Commonwealth Championship (Bronze in Women-New Delhi) and National Women Championships in Tamil Nadu (Gold) shot her rating from 2388 to 2429 which placed her in top 50 Active Women players in the World!
Considering that chess is played in more than 150 countries in the World, Bhakti's 38th rank is sterling achievement by any sportsperson.