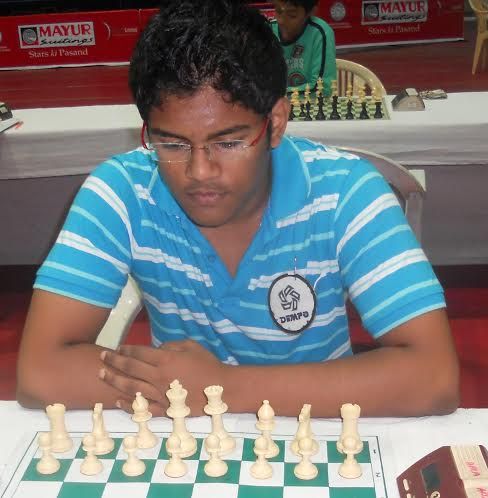 Dempo Goodwill Ambassador, Anurag A. Mhamal scored 8 points from 10 rounds at the Chess Club Live Fide Rating Open Chess Tournament-2015, held at Vadodara, Gujarat, over five days from the 18th to the 22nd November. At the competition organised by the Gujarat State Chess Association and attracting some of the finest playing talent across the country, the 20-year old International Master stood an overall 4th after the final round. The points came via seven defeats with players who included two International Masters. Anurag drew two games including one with a Grand Master.
The chess wizard now sets his sights on a total of three international tournaments in the month of December, 2015, involving two Asian locations – the United Arab Emirates and Malaysia.
DEMPO wish their goodwill ambassador all luck with these pursuits!