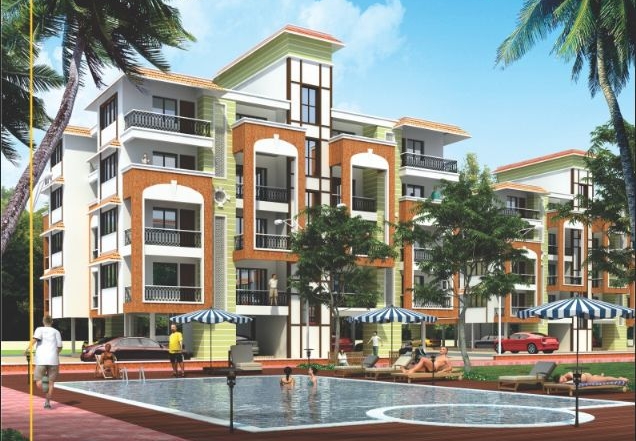 Devashri has launched "Monarch Palms", an exclusive residential scheme of plush one bedroom boutique apartments.
Located in Candolim, the throbbing tourist hub, the homes have easy access to the beautiful pristine beaches of Candolim, Calangute and Baga beaches.
The project has over 80 under construction apartments for sale in Candolim.