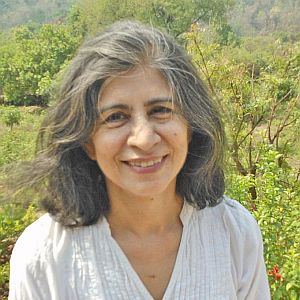 The Shareholders of Goa Carbon Ltd. At the 47th Annual General Meeting held on July 8, 2015 approved the appointment of Ms. Kiran Dhingra as a Director in the capacity of 'Independent Director' on the Board of the Company for an initial term of 5 (five) years upto the AGM of the Company to be held in the year 2020.
Ms. Dhingra, a retired IAS Officer has wide experience of almost 40 years in Government and has held senior positions in almost all sectors of the Government, particularly, developmental, agricultural, social, industrial, infrastructural , transportation, economic and regulatory.
She joined Indian Administrative Service in 1975, after standing first in the combined merit list for IAS and IFS, opting to serve in the IAS.  Ms. Dhingra has several years of corporate experience, having served in Government as Director and Chairman on the Boards of several PSUs.