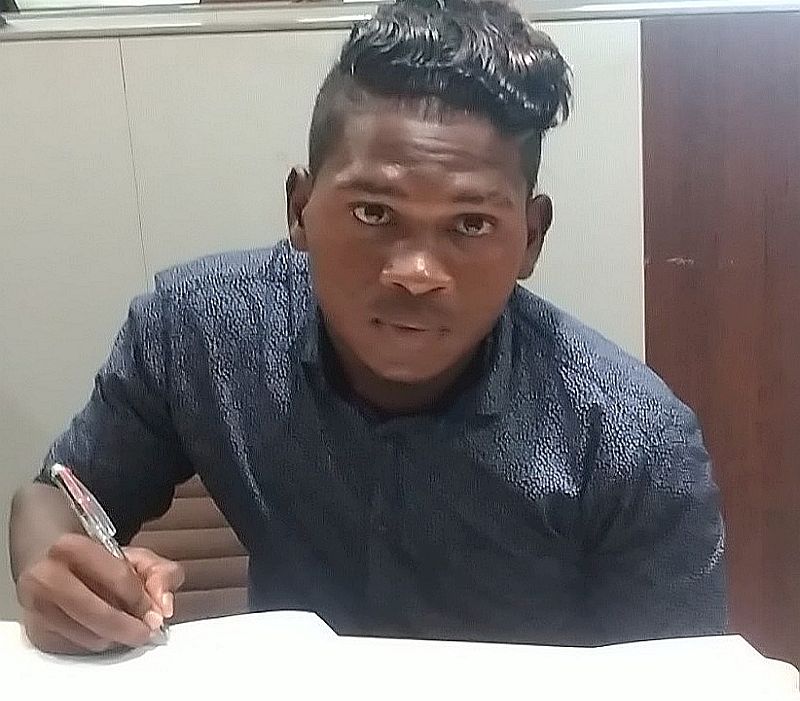 Dempo Sports Club are delighted to announce the signing of Assumption Raymond Soares as a member of the squad as they take their place for the season in the I – League.
The 18-year-old has been signed as an U-20 player and shall be part of the senior team for the season beginning September this year. The left-back has come to the Golden Eagles from Sesa Football Academy, where he spent four years. Shortly after completing the move to Dempo SC, Assumption said, "I am very happy to join Dempo SC and I'll give my very best to the club,"
"The team have many great players and I'll have to work very hard to earn my place in the squad," added Assumption. The left-back had an impressive run as part of the Dempo SC U-21 team during the just-concluded Bandodkar Gold Cup tournament in which they emerged runners-up. Earlier, Assumption was part of Calangute Association in the Goa Pro-League, making 9 appearances in the 2015-16 season.
Dempo SC welcome their new find and pledge themselves anew to topping the I – League in the 2016-17 season!