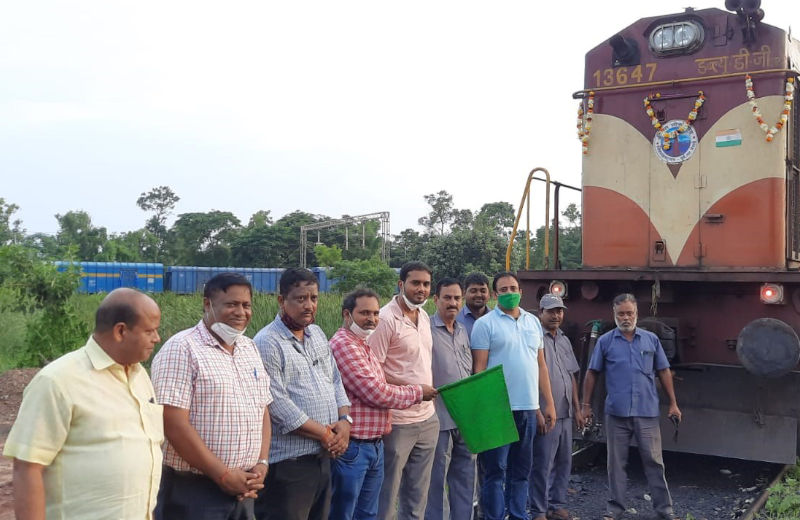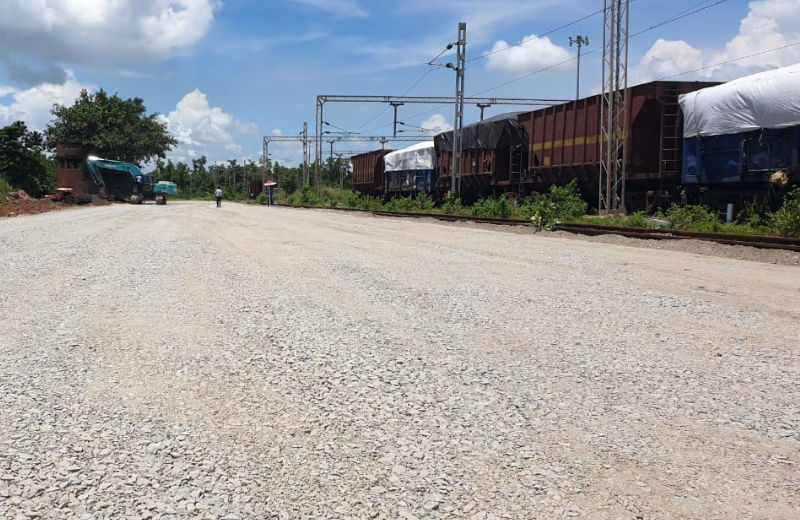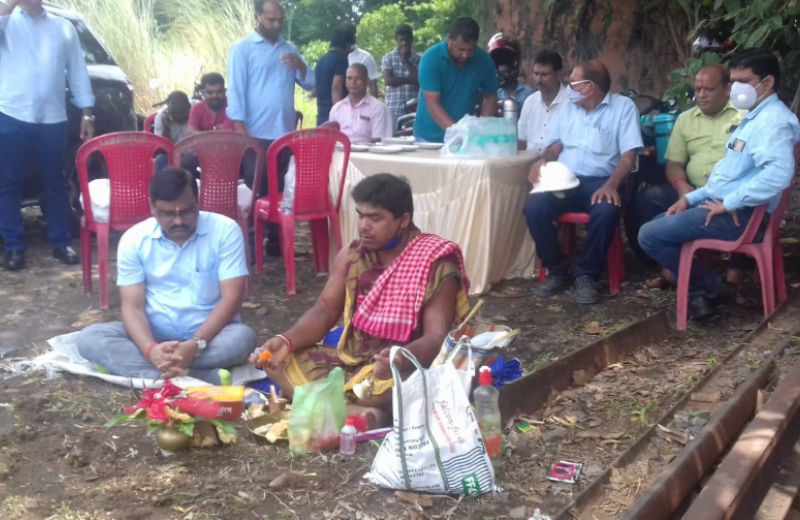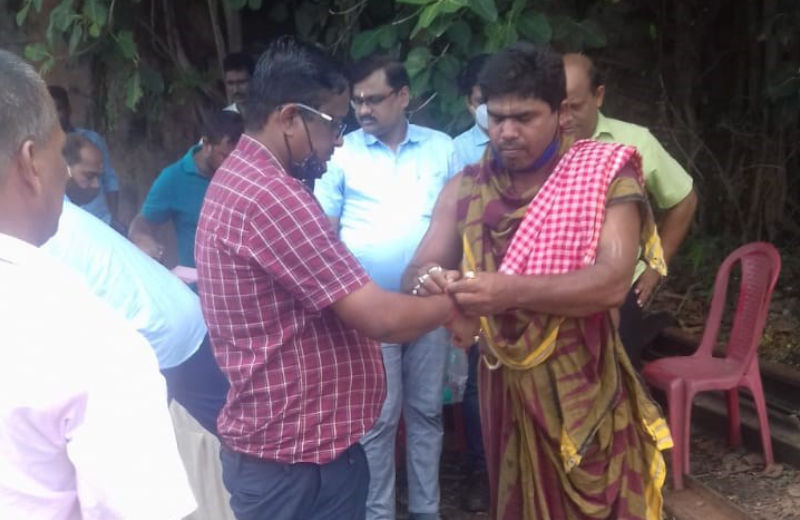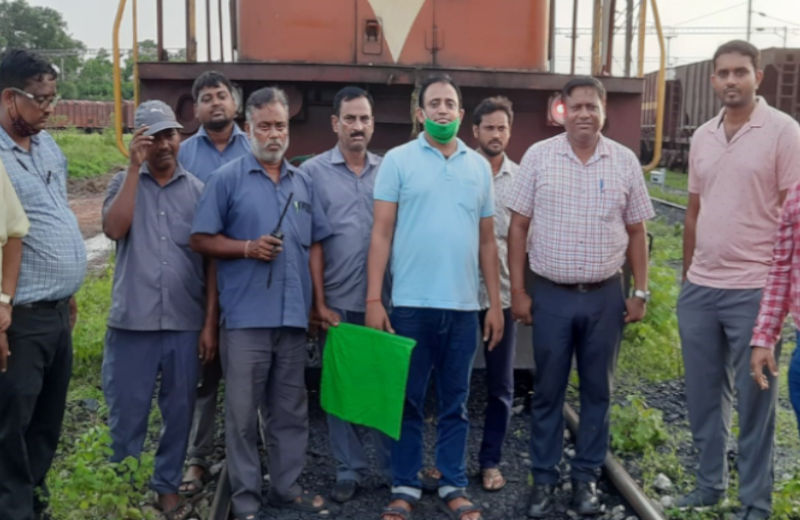 Goa Carbon Limited developed a new railway siding at Paradeep railway station for handling its cargo.
Due to the development works of the authorities at Paradeep railway station, the existing siding was congested, making the unit's activities of loading and unloading of material received at the designated siding cumbersome, with no manoeuvrability or flexibility, restricting truck and equipment movement near the wagons, storage and stacking of material.
In view of this, our operations and logistics teams liaised with the railway authorities seeking permission to operate from another area of the station with adequate space.
GCL obtained permission to handle cargo at a different area of the station. The permission to use this area was given by the railway authorities in mid 2021.
Indian railways provided land and track for rake movement. They provided technical guidance for the quick development of the site. Railways also trained our security staff who will monitor the level crossing gates. Paradeep unit team developed the new siding in one month and constructed the platform.
The bhoomi puja was done on 11 Aug 21 and the first rake was flagged off on 16 Sep 21. The Area Railway Manager along with his team were present on both the days.
Mr A V G Naidu, GM – Operations, Paradeep, is seen showing the flag for the first dispatch from the new site. Along with him are senior officers of the Paradeep unit and officials from Railways.
This is a crucial achievement for GCL by the Paradeep unit, and is expected to reduce operational costs.