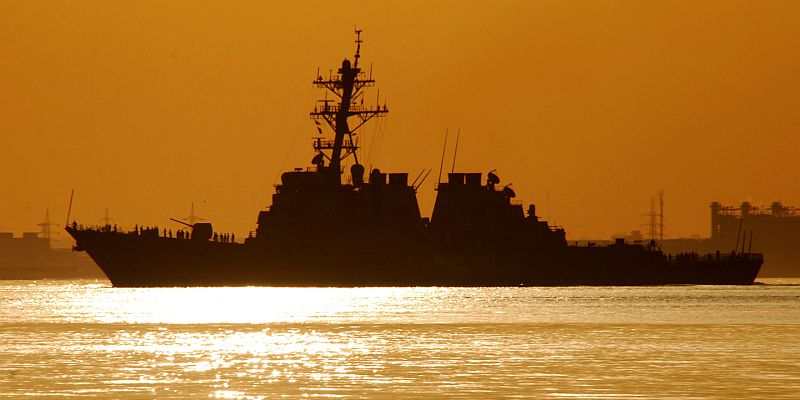 Modest Infrastructure Pvt. Ltd has been capacity assessed by the Indian Navy and certified to construct vessels of the following descriptions-
Non-weapon platforms with lengths not exceeding 100 mt with a maximum width of 20 mt and a launching draught not exceeding 4 mt.
All types of yard crafts.
What this certification means is that the Dempo group company is qualified to participate in the tenders of the Indian Navy for vessels / floating structures described above.
Further proof that Modest Infra is benchmarked to the standards demanded by the defenders of our shores. Making us eligible to play a potential part in the public-private collaboration dedicated to the defence of the waters of our motherland!