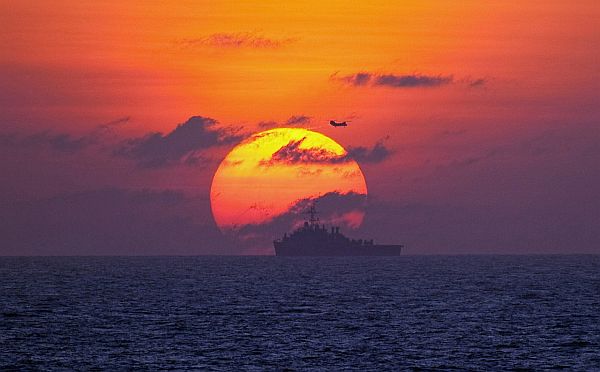 The Company has just been granted a licence by the Department of Industrial Policy & Promotion to build naval warships at its Bhavnagar Shipyard.
The development reflects the Company's strategy to diversify its portfolio, taken up hitherto mainly with commercial shipbuilding, and venture into defence shipbuilding.
The focus on warships stems from the immense opportunities offered by the defence sector to companies, seen especially in the light of the 'Make In India' initiative promoted by the Central Government.
While Modest Infra is no stranger to fulfilling orders placed by the Indian Navy, in terms of auxiliary vessel construction (tankers, barges), the endeavour would be to widen base and aim at warship construction.